New Book!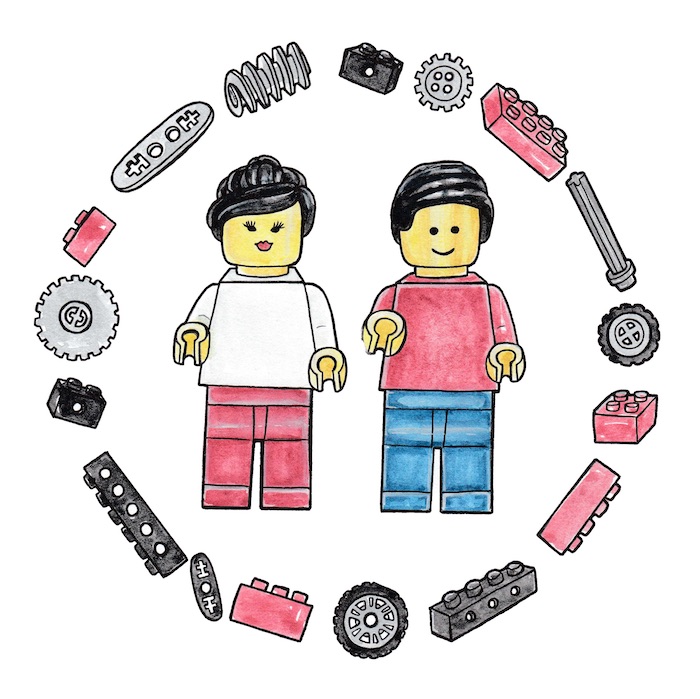 Minifigures appear alongside inventions in many of the photographs of my books "LEGO Optics" and "High-Tech LEGO." Now I've decided to let the minifigures completely take over research and development. The results are in a new book called "Secrets of Eli's LEGO Collection." Two minifigures, shown in the illustration above, use Mindstorms and Technic on many adventures. While hopefully entertaining to LEGO and science fans of all ages, the book was written with middle-grade readers in mind.

Illustrations were drawn by Heather Fiechter, whose art can also be seen at www.instagram.com/lovelyworksbyheather.

"Secrets of Eli's LEGO Collection" is available at amazon.com.